Over 100 Strong... Working For You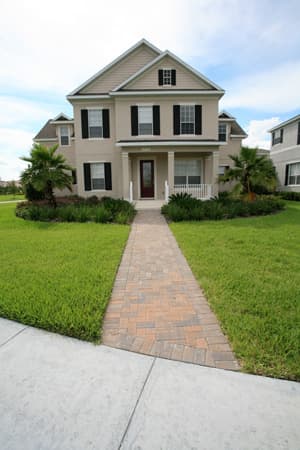 At Quality By Design, we are dedicated to exceeding builder and homeowner expectations...starting with our knowledgeable nursery and tree farm managers. Our beautiful 120 acre nursery begins with millions of tiny plant liners, thousands of large healthy shrubs, and miles of beautiful Grade "A" trees. We listen to our clients, understand their needs and goals, and then we do our best to exceed them in every way, every time. The best in support and service is extended to builders and homeowners alike.
Quality By Design's forte is working on single-family homes, townhomes, entry features, clubhouses and associated roadways for higher-end production builders. We have completed as many as 50 homes in one week company-wide and over 200 homes in one month in addition to common area work. We at Quality By Design know the importance of completing work on time and within a budget. Using our healthy, beautiful plants in entry features, common areas, and home sites will set your community apart from others by far and make your clients proud to call it "home."